College years are the best years of your life. It is the time when you like to study diligently, do introspection and party hard. But alongside, there is one critical issue as well — huge expense. Yes, college life is expensive. If you do not manage your money matters well, it can put you under huge debts. Students despite being aware of this prefer an adventurous lifestyle rather than a practical one. They spend recklessly and keep taking loans to maintain their standard of living.
The situation currently students are in:
During the last 30 years, the cost of obtaining college credential has risen inconceivably at 1,120 percent. Yes 1,120 percent! But what are the reasons for this escalation? Two potential answers come into our mind. One, overly generous lending policies similar to what led to 2008 mortgage crisis, and two, slick marketing that takes advantage of it. Whatever the reasons, by the time you are a graduate, you are left with huge loan debts and credit card payments overdue. You become desperate to find a job to get over this unwanted financial load. This is what financial crisis is, a byproduct of the college life that you can easily avoid.
How?
Read on to find the ways of your survival.
Ways to overcome financial crisis in college life
1. Skim down the bank fees
How: Look for banks that offer special and valuable benefits like rewards when dining out, mileage points etc on your cards. The banks should have low interest rates and no annual fees. Banks develop numerous beneficial programs like these to attract the young and educated professionals. By providing these benefits, the banks seek to gain loyalty of the students so that they stick to them in the future.
The benefit: You can easily avoid the financial threat of huge bank fees that many college students endure owing to their poor judgment.
2. Scrutinize your credit report, during and after college tenure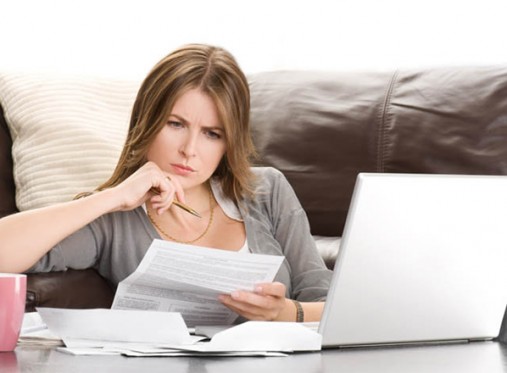 How: You can get free credit report from your bank by calling them or mailing them at certain P.O. Box. You just have to follow few steps directed by your bank to obtain the credit report. The procedure, however, varies from bank to bank.
The benefit: About half of the incoming freshmen don't care about checking their credit score. But pulling your credit report before and at the end of your college years is essential because it is the best way to detect identity theft. Identity theft creates difficulties in applying for financial aid, taking loans and securing housing. If you experience or notice any identity theft in your credit report, you must contact the three credit bureaus and your local police department and also file a complaint with the Federal Trade Commission.
3. Start connecting with your finances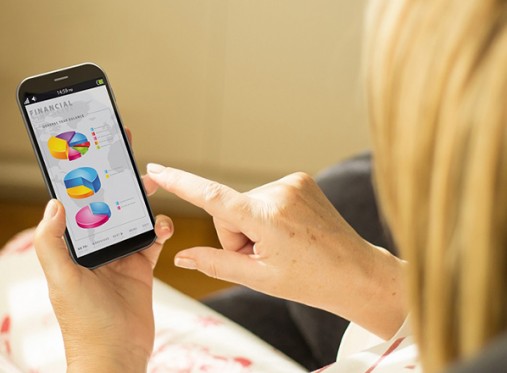 How: Download your bank's app and sign up for text alerts to have complete understanding of your finances. Never engage in mobile banking over public and unsecured Wi-Fi connections because this could allow hackers to spy on your activities. While bank-issued mobile apps are highly secured, third party apps such as money management or stock portfolio apps that connect to your financial accounts are not. If they are hacked, they hackers will get access to your account details. Keep a password on your phone, and never conduct bank activities on jail-broken smartphones.
The benefit: Using those apps will help you consistently track your spending and savings, and also help you attain your financial goals in lesser time. These apps will effectively monitor your finances.
4. Avoid online shopping woes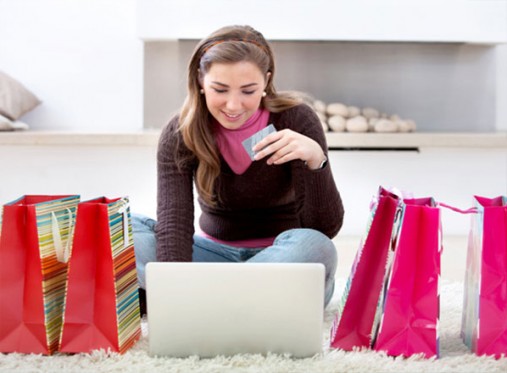 How: Never give your personal details or financial information to an unverified source. It is better that you use multiple online reviews to verify a website's legitimacy. In addition to checking online reviews, go through the BBB rating of the company and make sure the PCI compliance banner appears on their websites to ensure that payment option provided by the site is secured. For legal purposes, it is advisable to use your country-based companies in order to avoid any complication.
The benefit: You will be secured from identity theft and loss of personal and financial data.
5. Make a budget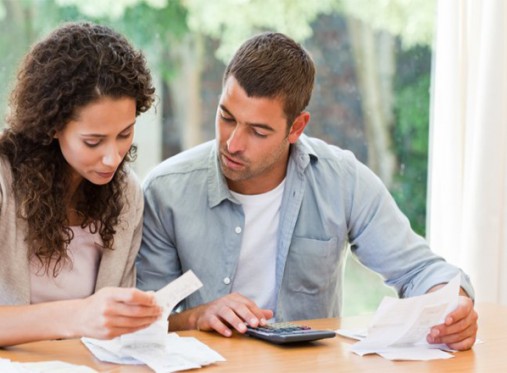 How:
Step 1: Track your spending
Keep a log of your spendings for a month or two. Record every penny you spend. You can use electronic tools online or do it manually.
Step 2: Make a list of your incomes and expenses
First document your earnings from your job, financial aid, scholarships and allowance. Then fill up the list of expenses by using the spending log. After that, you need to assess whether you are living below your means or overextending yourself. Budget accordingly.
Step 3: Start the skimming
After totaling your incomes and expenses, look at the areas where you can cut down on your expense. For instance, instead of going out for fancy dinner, get your friends together and cook a meal in your dorm.
Step 4: Re-calculate and adjust
When your expense or income changes considerably, you need to re-calculate and adjust your budget.
The benefit: You will have complete control of your money matters. You can gain an understanding of how to use it effectively and save it. Having a habit of maintaining a budget in college can make it easier to manage the more complex financial threats after obtaining your degree.
6. Closely manage your bills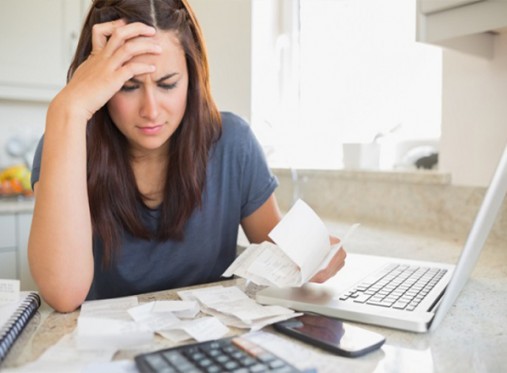 How: Simply avoid late card payment. This can cost you $300 over the course of a year. Or worse, get you card cancelled at a time when you might need it as a last resort. Set two dates in a month to assess all your accounts so that you don't miss out on any due dates. Schedule your mail checks or electronic payments so that your payment alert comes days before it's due. If you are having difficulties to keep track of your accounts, start assembling a list. When your list is complete, you can utilize it to make sure you are on top of all your account and assess whether you can combine and close any account.
The benefit: This way, you don't have to spend a penny more for late payments and keep track of what is coming and what is going.
7. Minimize your monthly bills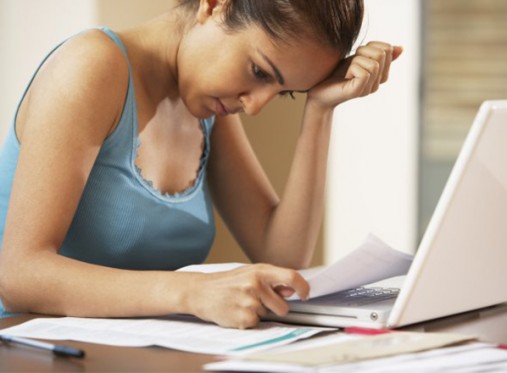 How: Start reviewing your budget, and see where you might be wasting your money.
Here are few examples that help you to minimize your expenses:
Are you paying monthly fee for checking the bank account? Then search for a bank that offers free checking.
Are you paying $50 a month for a landline that you never use? You can easily cancel it, or switch to low rate emergency-only plan if needed.
Do you have the habit of letting the heater or air conditioner run when you are not using it? Or leaving lights on in your rooms when you aren't home? You may have to trim your utility bills.
The benefit: If you can get your recurring expenses as low as they can be, you have less difficulty paying your bills when you face money crunch situation.
8. Get a better credit card deal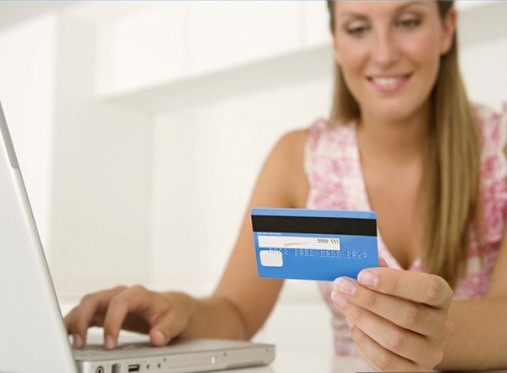 How: If you are carrying a balance, transfer that balance to another card with lower rate. Just make sure the savings from the lower interest rate are greater than the balance transfer fee. If you are transferring your balance to lower card with lower interest rate, you need to plan in such way that the debt pays off within the introductory period, before the rates goes up.
The benefit: Paying less interest leads you to pay off your total debt faster and lift the pressure off your monthly budget. It is one of the best ways of getting out of a debt.
9. Look for ways to earn extra cash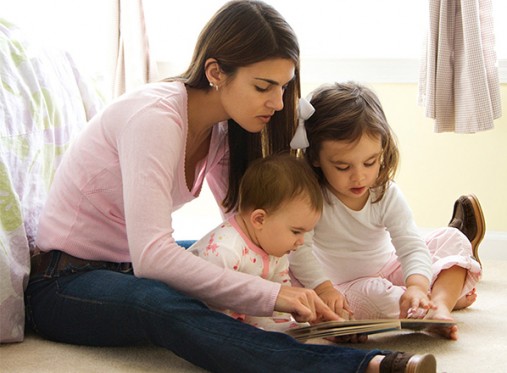 How: Every student boasts some unique qualities with which they can obtain extra monetary support. If you don't know your talents yet, you still have ways to earn extra cash. Here are few options that anyone can consider,
Selling possessions you no longer use online or in a garage sale
Babysitting
Doing online surveys
Recycling mobile phones
Sell second hand course book
Sell all you old CDs, game and movies
Become a tutor
Dog walking and sitting
Become freelance interviewer
Interested in writing:
Become a freelance writer
Sell and publish a Kindle e-book
Interested in music:
Interested in photography:
The benefit: The money you earn from these activities may seem insignificant compared to your future job, but even small amounts can add up to something meaningful with time. You also have another benefit of this action, you might discover that you enjoy your side job and make a career out of it.
10. Check insurance coverage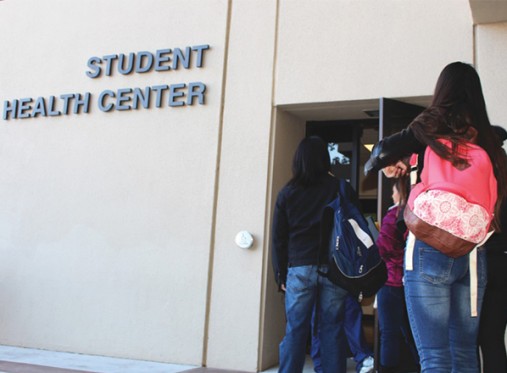 How: Shop around for lower insurance rates. But if you are under 26, you can stay under the parent's insurance plan. Or else, you can sign up for a health plan offered by your own college. There is another cheaper plan for buying insurance. You could buy a policy through your state exchange if your budget is tight. Students, belonging to low-income families are invited to apply through Medicaid, the state federal-state program providing health insurance to poor Americans. In America, students under 30 have the option of buying 'catastrophic' health plans with lower premiums and high deductibles.
The benefit: Having needed insurance coverage helps you to face significant illness or injury that prevents you from studying. If you boast an excellent coverage plan, you can easily prevent one crisis from piling on top of another.
A piece of advice:
Make sure you have social security number, bank documents, auto and health insurance forms, needed documents, financial aid information and other sensitive documents kept in a secured place. Your dorm room must have small safes, drawers and desk with lockers. You may also consider buying a safe deposit box at a bank. If you secure your living situation, you are not only storing your financial information safely but also leading a secure life.
MyAssignmenthelp.com provides financially viable assignment help to students
MyAssignmenthelp.com is a place where you receive completed assignment on time and customized as per your requirements. Being a responsible assignment help service provider, we care for the students' future. This is why we boast a team of proficient assignment writers who are graduates from prestigious international universities of Australia, UK and USA. They prepare ultimate quality academic documents of any kind. All the papers generated by our professionals go through strict quality assurance guidelines before being delivered to the clients.
Students can avail any type of assignment help services at extremely reasonable prices. Get in touch with our operation team through 24×7 online chat to clarify any query regarding our assignment help prices or order process. We keep our rates minimal so that every student can afford our services.
Our specialties are:
3000+ experts, researchers, writers, tutors and editors
Expertise in 100+ subjects
Ability to meet tight deadlines, even one-hour delivery
100 percent money back guarantee
Special discounts and offers.
Apart from these major offers, you can get end number of guarantees from our assignment services. If you have not gone through our services, you better see the areas we cover under the umbrella of assignment help services:
So why wait? Place your first order to enjoy substantial offers and discounts on your future orders.
Was this article helpful?
YesNo