Moving to a foreign land for higher studies? It is probably one of the bravest things you are doing in your life. Yes, it can be scary. But there should not be any room for uncertainties now. You need to be prepared for every unseen challenge that life throws at you.
The first and foremost challenge: Apartment hunting!
It is needless to remind you that this is one of the biggest worries when you intend to study abroad. To save you from the well-known hassles of apartment renting abroad, we bring to you 10 practical tips that will make your hunt easy and successful.
1. Warm up before Real Action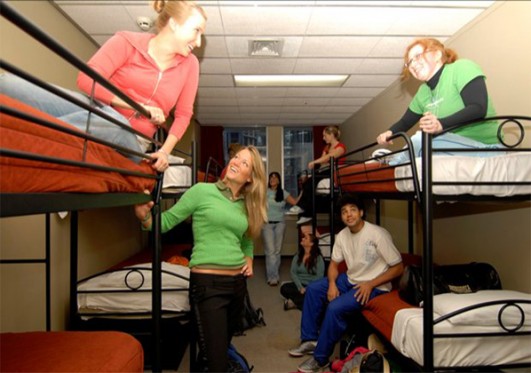 Ahhhh, it's very easy. Book in a hostel for few days until you find a place for permanent living. SIMPLE. What do you think?
Embrace hostel lifestyle again. This is a good idea as the locals may have some advice to offer you on the best ways to do apartment hunting. Do not think it as a stressful situation because this can be the best time for making friends, knowing local lifestyle and meeting new people. This can also provide you an ideal time cushion to choose a suitable neighborhood.
2. Research to Weigh your Options
How to judge between a good and bad deal? Research the market before investing your money. Try to know all the locals and expats who pay for apartments in your area. Take a look around or go online for the purpose.
Craigslist and Gumtree are one of most valid apartment listing websites that you can use to zero down on your choices. Also, think what is more important to you? Would you prefer to live in the heart of the city in a crowded environment to avoid long-distance travelling or stay on the outskirts of city in a quiet and peaceful neighborhood and travel a lot?
3. Do Physical Networking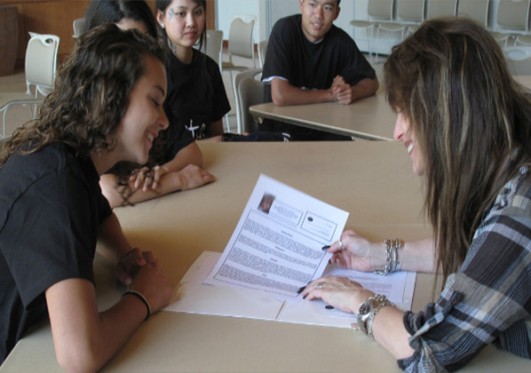 This is about talking to other people; obviously, the people around your target apartment. If you find luck in connecting with people, then you surely have a better chance to land on a potential option. Don't hesitate to use social networking sites to track down the expats or former expats. They may have interesting things to unravel.
Once you single out one or two options after researching and discussing with people, it is time to mull over the most important aspects of hunting down the 'dream apartment'.
4. Check out Transportation Facilities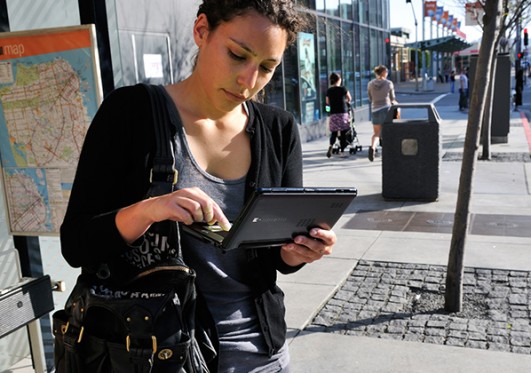 How far are you situated from your school or internship venue or the friends you have discovered in this new city? Can you hop right on the subway? Or do you have to walk to a bus stop and ride the bus to the subway station? What Metro stop is it? How well do you spell the street name?
Don't hate us for making your mind wobble with these questions. These are few unavoidable questions you have to answer while selecting an apartment or neighborhood.
5. Count the Number of Rooms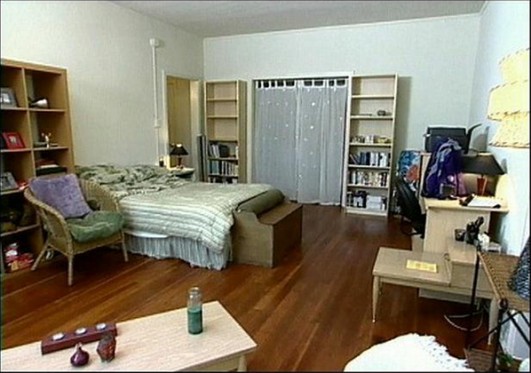 Are you anticipating living on your own or with a roommate? If you choose to live by yourself, you can consider the 'studio' option (it is essentially a giant living space instead of individually sectioned rooms). But if you want to share space with a roommate, then you can check out traditional apartment plans where you can keep your own room or rooms.
A piece of advice: Life can be more exciting with a SWEET or ANNOYING roommate.
6. Find out Nearest Laundry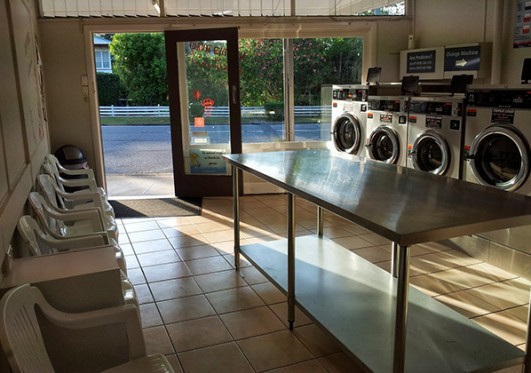 This is something you want when you go to any European country. You have to check how far is your nearest Laundromat (self-service laundry), how far you need to walk or ride to wash your clothes. And most importantly, how much are you going to pay per load?
If you live in a high-rise, there are washing machines specifically for members of the community. But you need to watch out for expensive rent you have to pay for the high-rise facility. So do a little math to determine if the extra money you will be paying for the washer is worth avoiding the hassle for using the Laundromat.
7. Calculate Cost of Furniture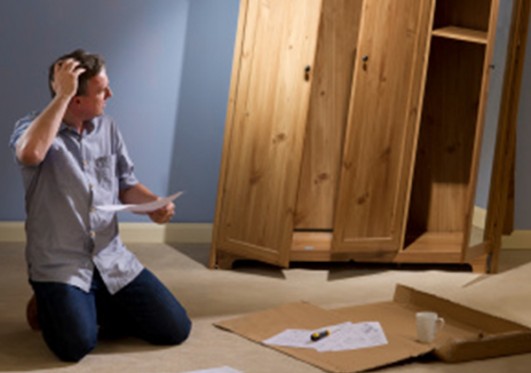 If furniture is not included in your apartment deal then how much will it cost you to get it? Remember, this is only about few months or maximum a year. So you don't need to empty your wallet to buy furniture. Basically, you need:
A bed frame
A mattress
A desk for studying
A dresser or closet
A table with chairs (for guests of course).
You can rent furniture in Australia on weekly basis and get used furniture at cheap rates in UK.
8. Judge your Landlord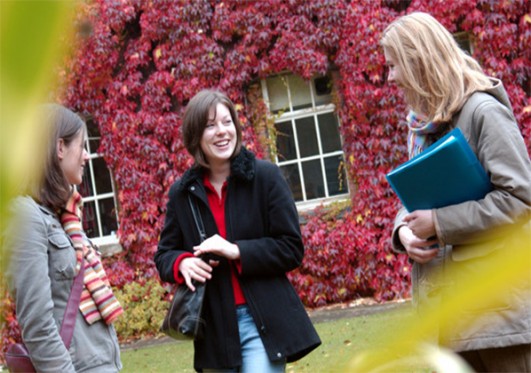 No kidding, pay close attention to this person. If you using an agent you can trust, ask his or her opinion about your landlord. Meet him personally, is he reliable? Are you comfortable dealing with him?
You need to know these things before you move into your new rented apartment because whenever something breaks or goes wrong in your apartment i.e. no hot water, TV not working or window glass shattered, you will have to contact your landlord to get it fixed.
9. Examine Security Arrangements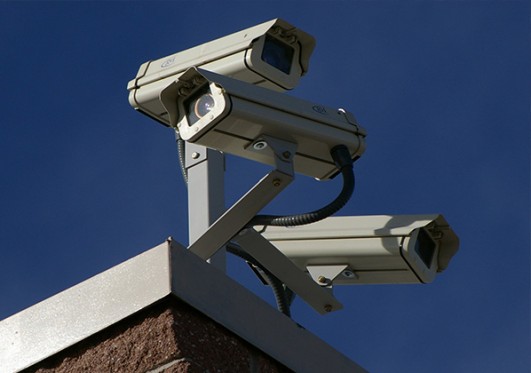 Don't panic, there are a lot of ways to check security parameters. If you are living in an apartment building, does it have a security desk? Or your building is gated off after certain hour at night. What's the neighborhood like? Do you have green lawns and white picket fences? Do you feel safe walking up and down the street at night?
You can include your bunch of questions too to satisfy your doubts (if you are having one).
10. Compare the Rents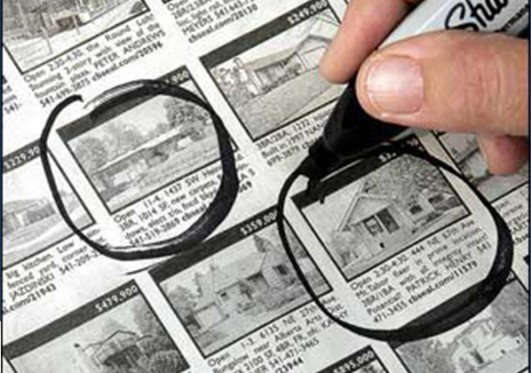 In Australia, most letting agencies and estate agents charge tenants a fee of two weeks' rent for one-year lease and one week's rent for six-month lease. The tenant needs to sign a bond in advance. The bond usually equals to between four and six weeks' rent and is higher for furnished properties.
Whereas, in UK, you need to pay a tenancy deposit that equals to two months' rent in advance. You get back your money back at the end of your tenancy.
In USA, the policies goes like this, the amount of deposit is usually equals to one month's rent. But you can make some money on it if your landlord agrees to deposit your money in an interest bearing account. Cool, huh?
It may take you few days or maybe a whole month to get the perfect apartment according to your budget and needs. But don't worry, you will get there. Good luck and happy hunting!!
Take MyAssignmenthelp.com's Expert help to cope with the Pressure of Higher Studies
Experience the top quality assignment help in Australia, UK and USA through MyAssignmenthelp.com's vast range of services. MyAssignmenthelp.com has proved its efficiency and ability to achieve the best for the students. Our talented and experienced writers aim to create high-quality assignments desired by tutors as well as students.
In order to assure best quality assignment content, our operation team checks the completed assignment with the requirements mentioned by you and makes sure the solution file has everything that the client wants.
The portfolio of our services has been designed carefully so that every student can take advantage of it. We have kept the academic needs of the students in mind and created a vast range of writing services which are:
If you want to attain any of these quality services at affordable price, you just need to fill up an online form displayed on our homepage and receive the completed assignment in your MyAssignmenthelp.com account. It is as easy as it sounds. If you face any problem, contact our customer care system for further guidance via instant chat, telephone call or mail service.
Was this article helpful?
YesNo